September 14, 2023: The Computational Biology and Informatics Core is looking for an experienced Bioinformatics Programmer (full time) to join our team. We need you! For more information and to apply, please go to the Openings page.
Computational Biology and Informatics (CBI)
We are here to help you advance your research!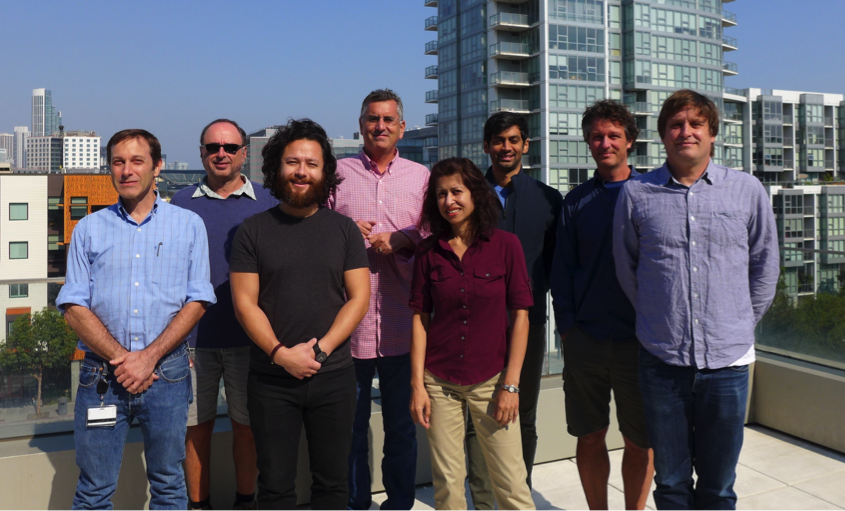 Welcome to the Computational Biology and Informatics Shared Resource (CBI). The CBI provides computational biology support and computational and data infrastructure to facilitate cutting-edge cancer-related research at the UCSF Helen Diller Family Comprehensive Cancer Center (HDFCCC).
The CBI Team has expertise in genetics, bioinformatics, computer science, statistics, high-performance computing, and software and database development. Work is focused on technologies such as next-generation sequencing, microarrays, and other genomic and proteomic assays. CBI activities include scientific consultation, study design, data analysis, software and database development, and grant and manuscript assistance.
If you believe we can be of help to you, please contact CBI Director Adam Olshen or another member of CBI. If you prefer you can instead fill out the intake form. Either way, we will get back to you soon.